The Philippines' biodiversity is truly amazing that it is haven to some of the world's smallest faunas and floras as well as home to what many believe as the world's rarest deer. Read on to learn more about this fascinating animal — the Philippine spotted deer.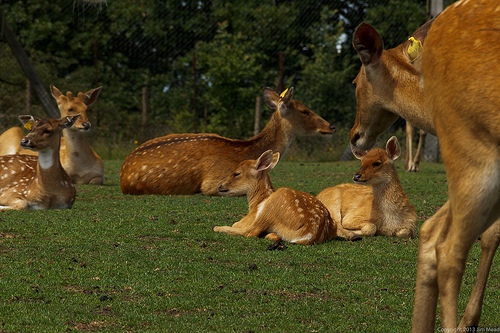 photo link
The Philippine Spotted Deer (Rusa Alfredi) is a small deer about 60 to 80 cm tall at shoulder height and about 130 cm long with short tail, eight to 13 cm long. This species is found only in two Visayan islands (Negros and Panay) inhabiting forests areas, though at one time found in open grasslands.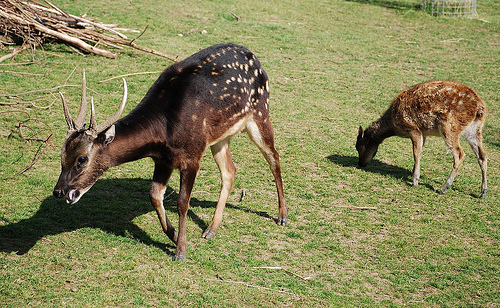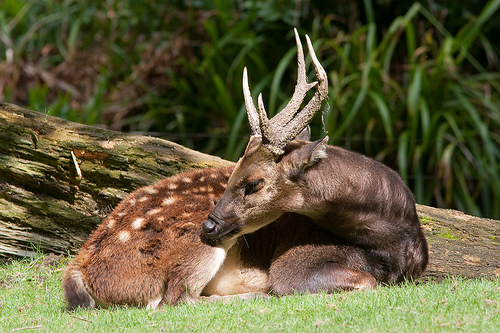 />photo link
This small deer is easily recognized by the many large distinguishing yellowish-beige spots spread across its underbody and sides. It has fine, soft fur with an overall dark brown coat; while its underbodies are much paler. The Philippine Spotted Deer has dark brown face and neck though its chin bears some white patches. A lighter colored fur ringed the eyes while the inside surface of the ears are white. Males are larger than females where and grow short, stout antlers about 4.5 cm long.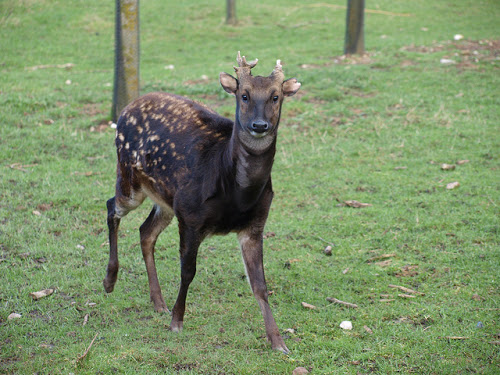 photo link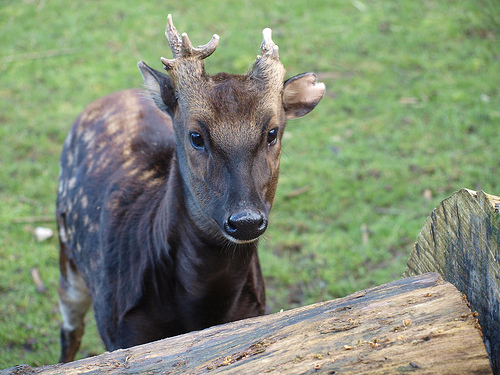 photo link
Other than the fact that females have a gestation period of eight months, little is known about the deer"s life cycle in the wild. Though young animals have been sighted all-year round, studies showed that many are born in March, May, and June. In captivity, the Philippine Spotted Deer can live up to 20 years.