Here's 10 more creatures on our long list of the most amusing and awesome insects and arachnids in the world.
Insects are the most numerous species of animals in the world. Here's a long list of the most amusing and awesome insects and arachnids in the world.
1.) Leafcutter Ant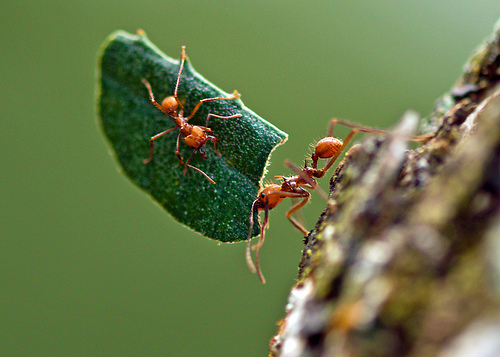 photo link
Leafcutter Ants can lift 50 times their own weight. If a Leafcutter Ant is a human, that is equivalent to lifting a truck.
2.) Mosquito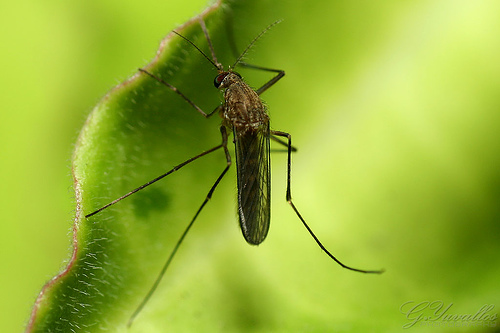 photo link
Mosquitoes are the most dangerous and deadly creatures in the world, especially the female mosquitoes. The females have the most deadly bite in the world, killing more than 2.7 million people a year.
3.) Scorpion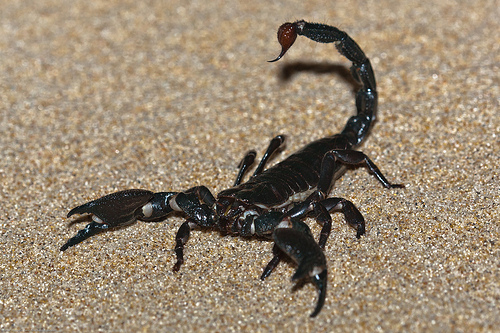 photo link
Scorpions are deadly venomous animals. Not as deadly as mosquitoes, but Scorpions kill more than 1,000 people a year from venom. So watch out with those pants before wearing them.
4.) Giant Water Bug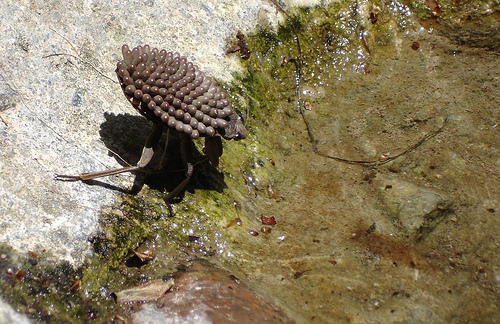 photo link
Male Giant Water Bugs are among the most loving and caring fathers in the animal kingdom. The males carry 700 young on their backs.
5.) Cockroach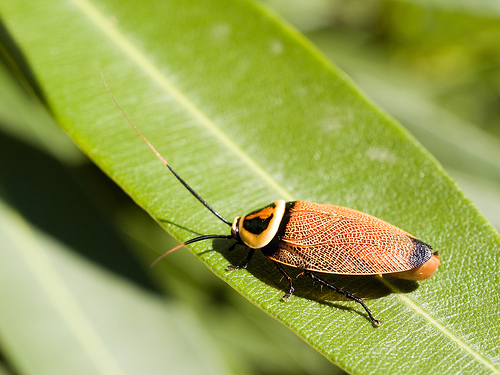 photo link
Cockroaches are said to be the inheritors of the Earth. They can survive heavy doses of radiation poison and 9 days without their heads.
6.) Weta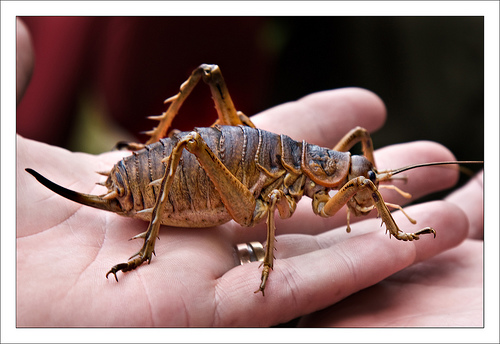 photo link
Wetas are among the toughest animals in the world. They can stay frozen for months without frostbite, even when all heart and brain activity ceases and it loses 99% of the water in its body.
7.) Moon Moth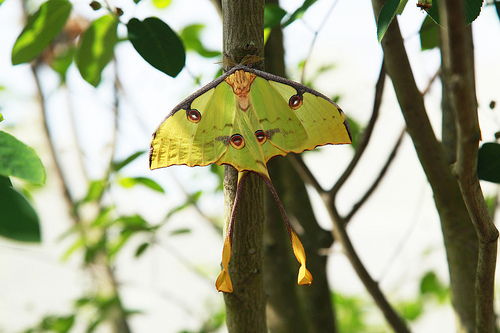 photo link
Moon Moths are among the animals with the best sense of smell. The Male Moon Moth can smell a female more than 9.7 kilometers away.
8.) Click Beetle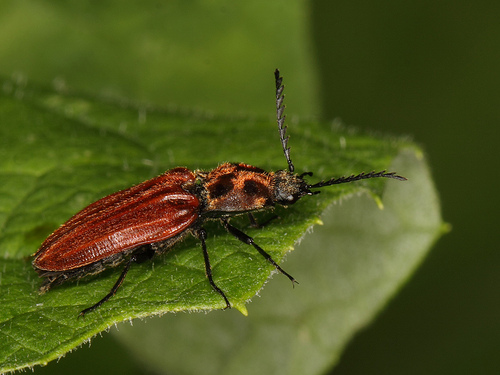 photo link
Click Beetles send themselves very high in the air by clicking. They experience over 100 times as much intensity as cannonball which is equivalent to 400g-forces.
9.) Stalk-eyed Fly
photo link
Stalk-eyed Flies are fascinating insects. They have unique eyes. The male has strange eyes that stick out like sore thumbs. The longer the male's eyes the more likely it has to mate with a female though.
10.) House Fly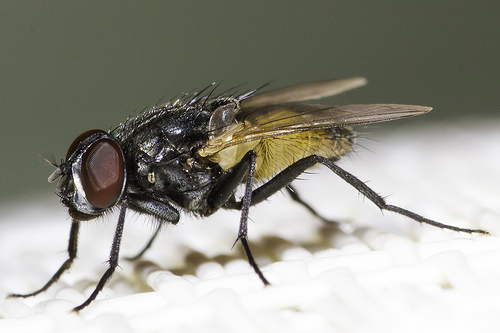 photo link
Flies are among the dirtiest creatures on Earth. They lay their eggs in dead and rotting flesh and they vomit all over our food. Did you enjoy and learn something new? If so, then go watch out for Part 3…
Check out:
Bizarre Insects and Arachnids: 30 Surprising and Fascinating Facts
Bizarre Insects and Arachnids: 30 Surprising and Fascinating Facts Part 3