A local news agency has shown pictures to prove that the unverified report about animals celebrating Valentine's Day is indeed true. Read the full article to learn more.
I got you on this one! Just trying to catch your attention. But what if… animals do celebrate Valentine's Day. How will the celebration be? Where and when this Love day be held? Questions that only the creative mind can give answers. But one thing is sure; just like humans, animals do know how to express Love in their intimate ways. Go, check out the pictures below.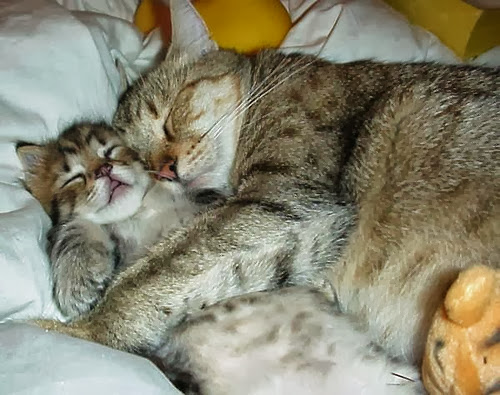 Love is seeing yourself in the face of others.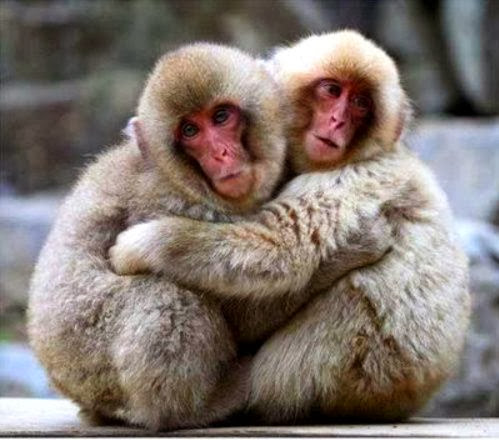 No one will break us apart, not even zoos.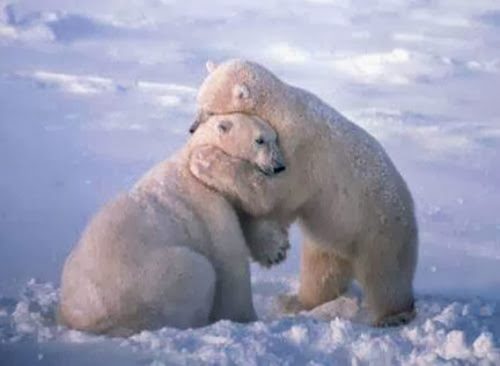 Your hug is all I need, in this cold surrounding we live in.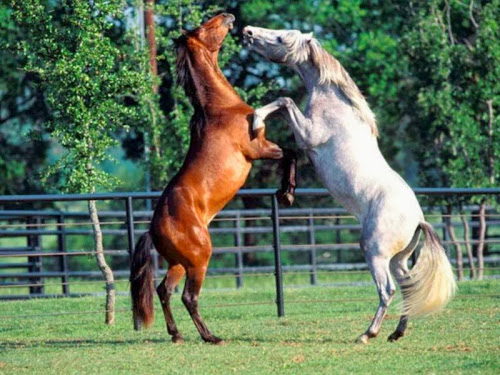 Stallion: Here we go again, playing this "catch-me-if-you-can" love game.
Mare: Sure does, good ol' activities never die and so is true love.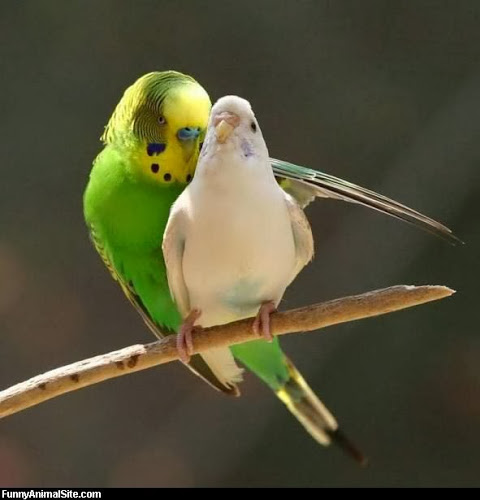 Roses are red, nectar are sweet, but they are nothing compared with you.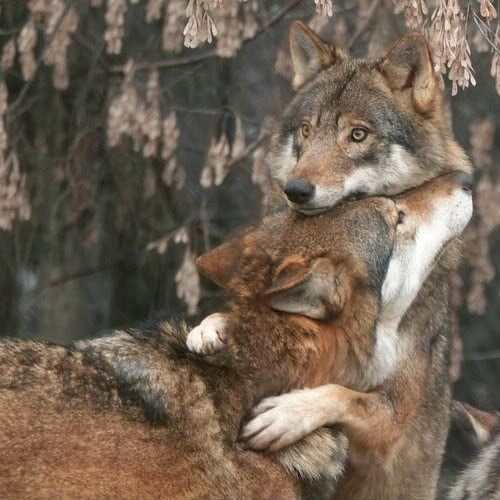 Fear loses its fangs, whenever I am in your wooly shoulders.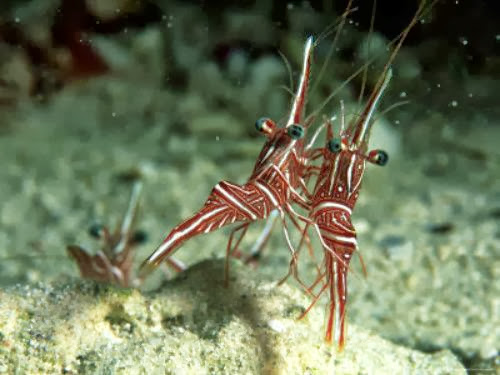 They say, stars belong to the sky, how come you are here.
Walking in the rain with you is sweet, But dancing in the snow is far more sweeter.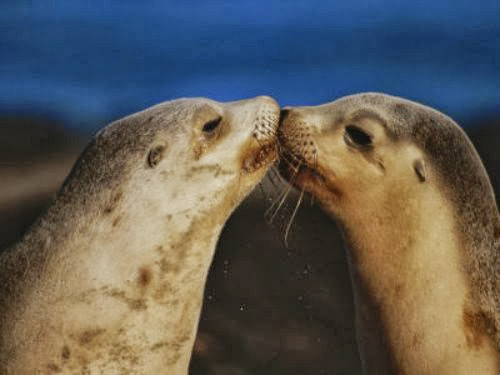 No words will ever define love, but a kiss do.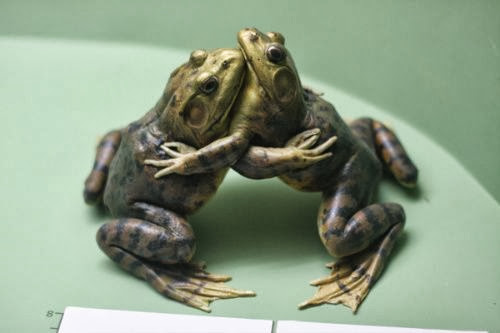 I have been held helpless when Cupid pierced your heart. But this time… I promise, no surgical tools will ever touch your skin.