What are the world"s smallest animals? A chameleon small enough to easily perch on a match head and a frog the size of a housefly are among the tiniest of their kind. Check out the other "small guys" that made the list!
Smallest Bird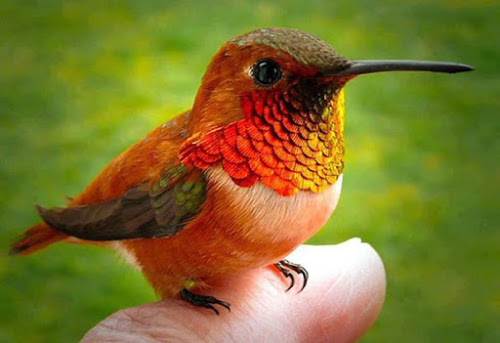 photo link
The Bee Hummingbird or Helena Hummingbird (Mellisuga helenae) is the smallest bird in the world. This tiny bird that is no larger than a big insect and, as its name suggests, is slightly larger than a bee is only found in Cuba.
Hummingbirds in general aren't exactly known for their towering stature, but the size of this hyperactive bird is stunning. With a length of 5–6 cm (2.0–2.4 in) and a mass of around 1.6–2 g (0.056–0.071 oz), the Bee Hummingbird holds the record for the smallest living bird.
Smallest Turtle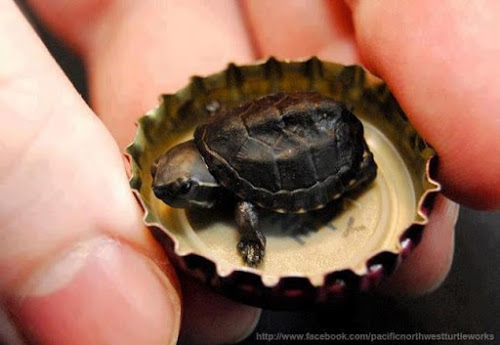 photo link
The world"s smallest turtle is the Speckled Padloper Tortoise (Homopus signatus) endemic to South Africa. The males measure 6–8 cm (2.4–3.1 in), while females measure up to almost 10 cm (3.9 in). They weigh about 95–165 grams (3.4–5.8 oz). This tiny creature has an orange-brown, flattened shell covered in hundreds of black spots. The species has four claws on its back feet.
Smallest Dragonfly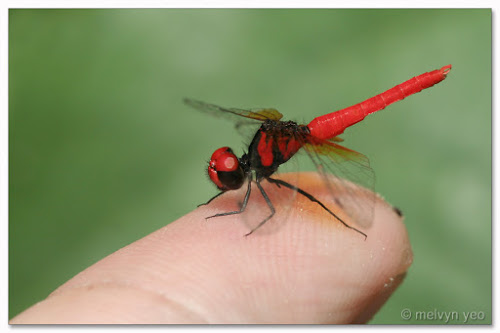 photo link
The Scarlet Pygmy (Annophya pygmaea), also known as the Scarlet Dwarf, is the smallest true dragonfly in the world. The species is native of Southeast Asia to China and Japan, occasionally found south to Australia. This fascinating butterfly has a total body length of merely 16-17 mm and a wingspan of only 20 mm (3/4 in).
Smallest Cow Breed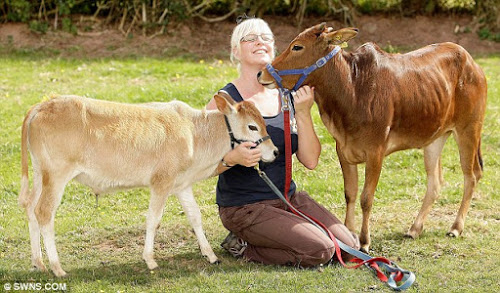 photo link
The Vechur Cow, a rare breed of (Bos indicus), is the smallest cattle breed in the world. A dwarf cow from Kerala,India, full grown males average 124 cm (48.81 in) in length and 90 cm (35.43 in) in height. This cattle breed is valued for the high-yield and high-fat milk it produces.
Smallest Chameleon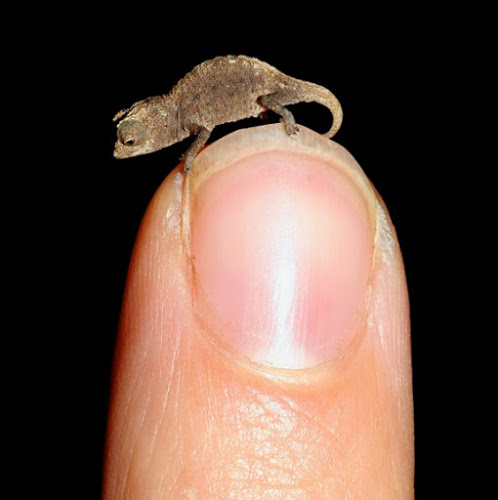 photo link
The Brookesia micra, a species of chameleon is now the tiniest chameleon ever discovered. This Lilliputian lizard was discovered on a tiny island off Madagascar. This miniature chameleon reaches a maximum length of just 3 cm (1.18 in) from nose to bottom – small enough to easily perch on a match head!
Smallest Parrot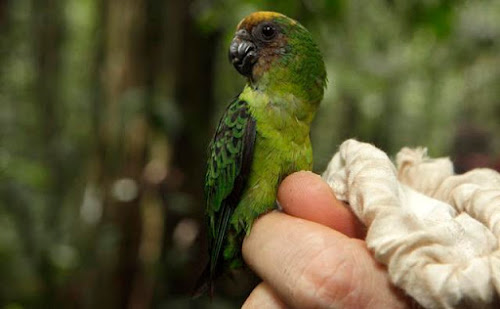 photo link
The Buff-faced Pygmy Parrot (Micropsitta pusio) is the smallest parrot in the world. The tiny bird is native to the forests of New Guinea and nearby islands. On average, Buff-faced Pygmy parrots stand less than 9 cm (3.54 in) tall and weigh 11.5 g (0.41 oz). This pygmy parrot is so small it fits in a human hand.
Smallest Penguin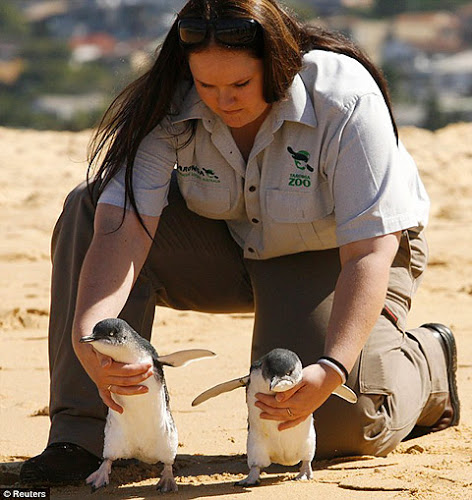 photo link
The Little Blue Penguin (Eudyptula minor) is the world"s smallest species of penguin, found in New Zealand and Australia. Its preferred habitats include sandy, rocky islands, around the bases of cliffs or near sand dunes. Also known as Little Blue, Blue and Fairy Penguin, this tiny seabird grow to an average of 33 cm (13 in) in height and 43 cm (17 in) in length.
Smallest Seahorse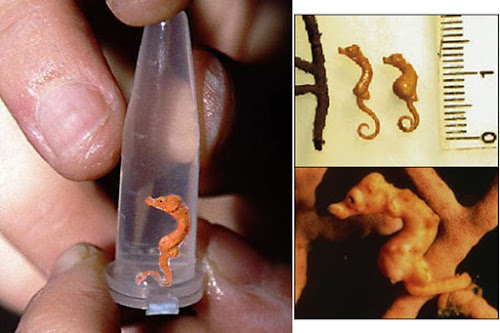 photo link
This is the amazing Denise's Pygmy Seahorse ((Hippocampus denise), the smallest seahorse in the world. The species lives in the tropical waters of the western Pacific Ocean, and is often found attached to coral seafans. The orange-colored seahorse measures 1.5 cm (5/8 inch) from snout to tail. Gosh! this sea creature is smaller than the average fingernail.
Smallest Octopus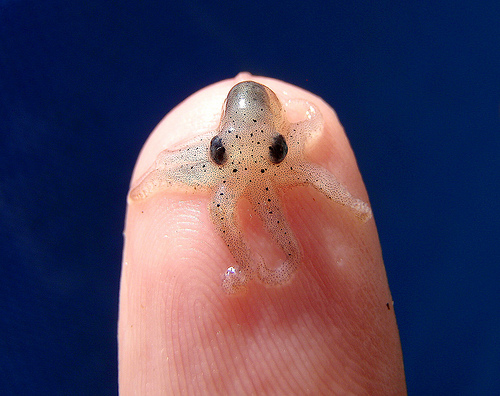 photo link
The Star-Sucker Pygmy Octopus (Octopus wolfi) is the world"s smallest known octopus. The octopus species was discovered and officially classified in 1913. These sub-tropical pygmy species are found in the Indo-Pacific Ocean. This tiny octopus measures only 1.5 cm (0.59 in) in length and weighs less than a gram (less than 0.035 ounces)!
Smallest Frog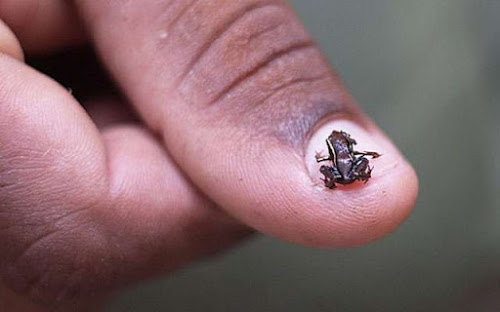 photo link
The world"s smallest frog is the size of a housefly and could sit within the confines of your fingernail! The frog species Paedophryne amanuensis from Papua New Guinea was discovered in August 2009 and formally described in January 2012. The crimson and black frog measures a mere 7.7 mm (0.30 inches) in size at adulthood. Another incredible feat this frog can accomplish – jumping thirty times their body length!
Check out also: The World"s Smallest Animals Part 1