Kiss… Who started it first, humans or animals? Below are 12 cute pictures of kissing animals that may give you clues needed in finding the answer. Read and enjoy.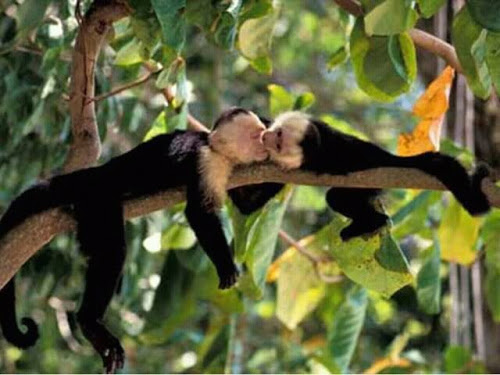 She: Honey, the weather is just perfect for some intimate moments…
He: Im too tired and not on the mood right now. Could we do it later tonight?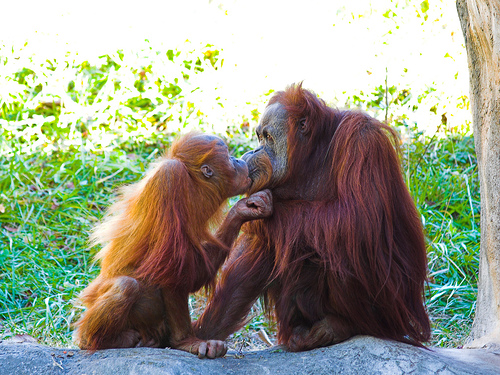 She: Do you think we're too old for this kissing stuff?
He: I don't think so, Love knows no limitations!
He: This is what human call a French Kiss. What do you think?
She: Simply scintillating and irresistible!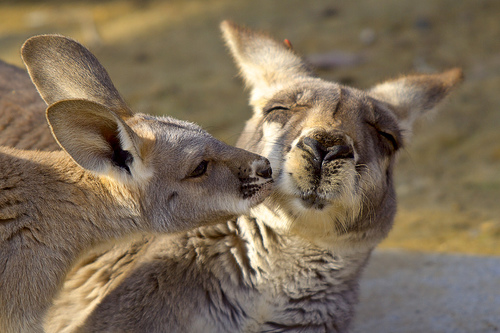 He: Your kiss always makes me giggle.
She: Just remember..never to pee on your pants.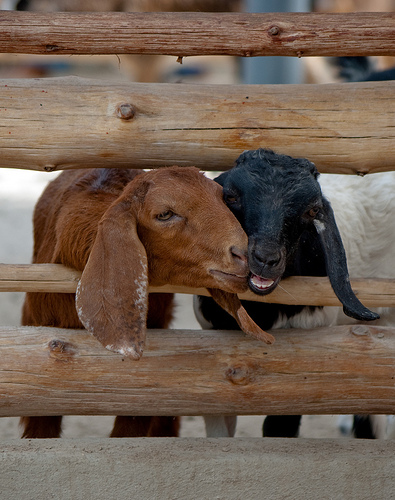 He: Got you this time.
She: you stole a kiss away from me, guess… you have to marry me.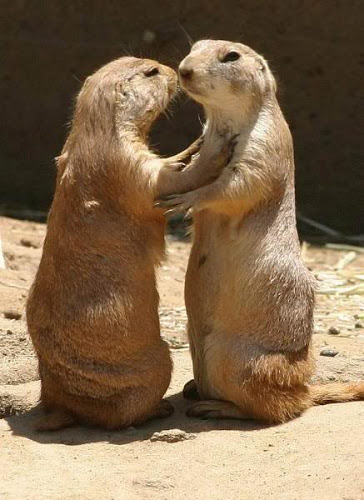 Romeo: Are You leaving me now?
Juliet: They gave me with no choice.. so please kiss me for the last time.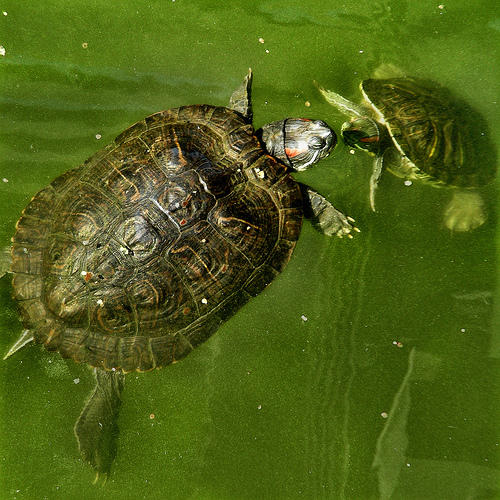 He: Why are you always closing your eyes each time we kissed?
She: Oh! It's just a natural instinct, I've seen humans do that all the time.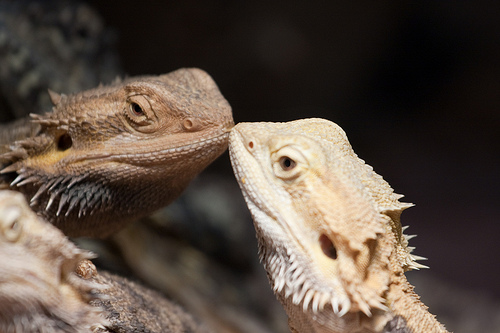 He: Are you sure you want to do this?
She: With all my heart… because I love you.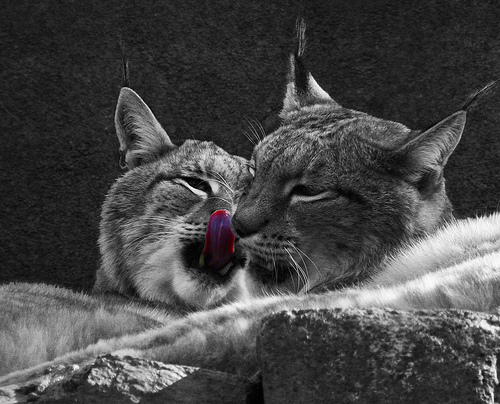 She: You are just too aggressive.
He: Sorry dear, I just can't hold off my emotions.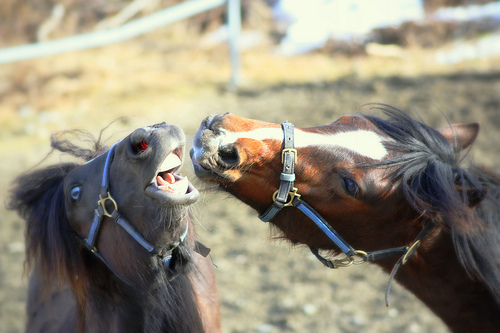 He: Can I have just one kiss?
She: Get lost! I can't take your breath?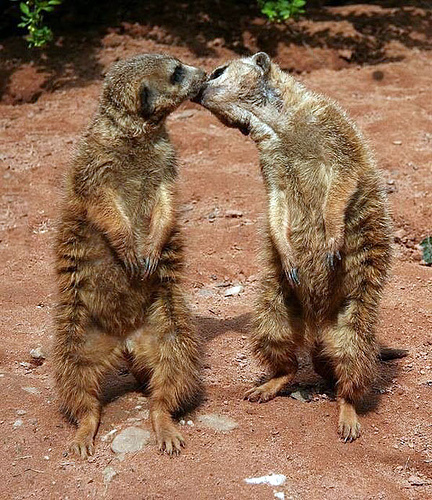 I now pronounced you husband and wife.. You may kiss the bride.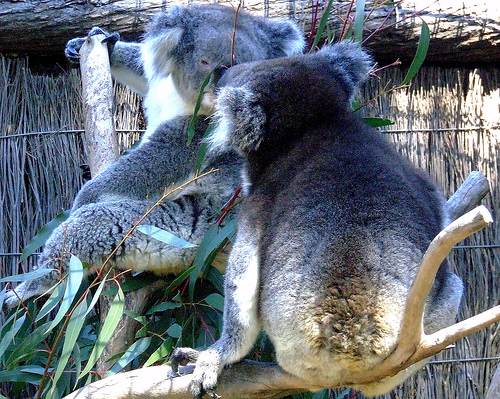 He: This is what I love most about a "Koala kiss"… done so smooth and slowly.
She: Have you tried a "Kangaroo kiss"?
Now to answer the question "Who made the first kissing act" my answer would be… Animals. Why? Because animals are created by God ahead of Adam.