Cats are such adorable companions at home. Aside from being friendly and sociable, cats have traits other house pets may lack, such as: affection, sweetness and loyalty to their masters. But how about kittens? Will they show the same behavior as their parents. The 10 cute photos of kittens below, give us an insight on what they can offer their masters.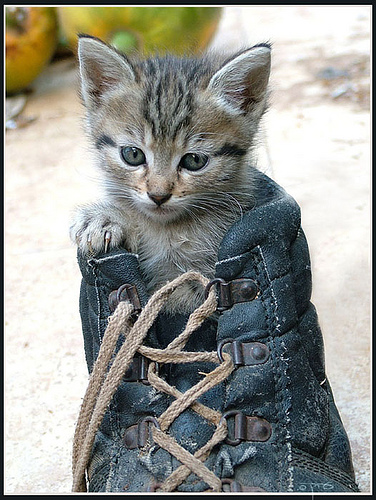 Help! Help! I'm stuck in this shoe. This is my punishment for being too naughty.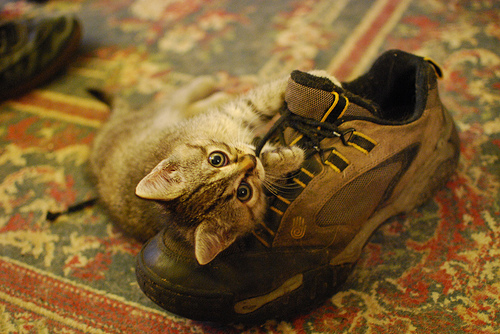 Ah… poor pal. You're just too naughty.. but not wise. Just loosen up the shoe lace.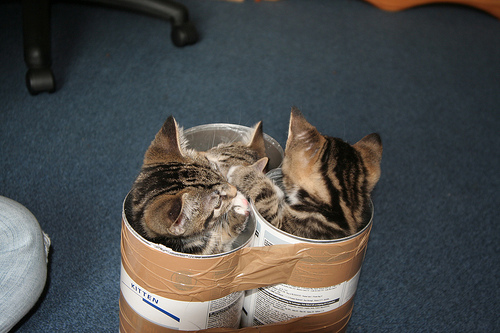 Kitten 1: Hear that.. just loosen up the shoe lace and will be free.
Kitten 2: What lace? We're jammed in our own food can…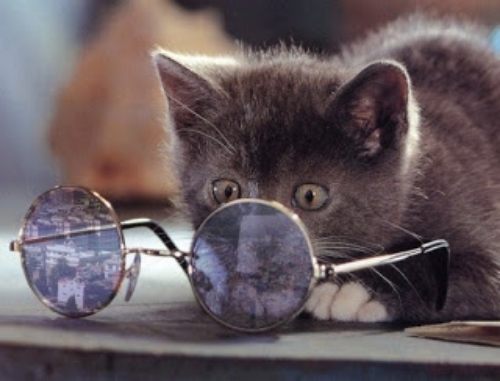 Gosh! Such a lovely lady!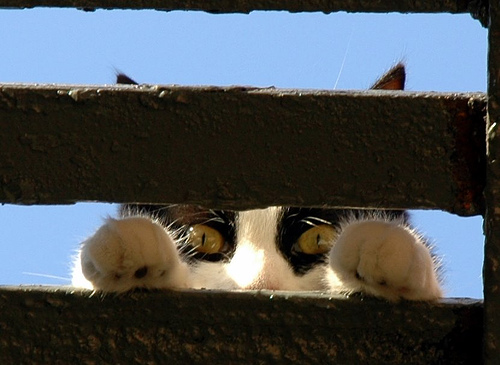 Indeed! She might be new in our neighborhood. Got to know her name.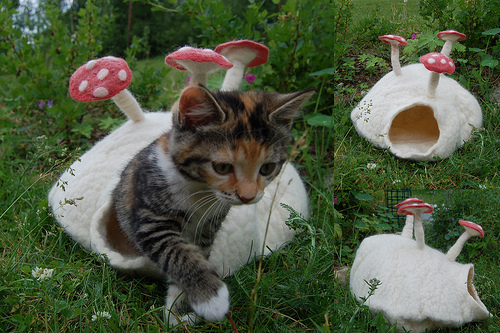 Gee… I don't like the way those two guys look at me. Hope Mario Dear is watching me.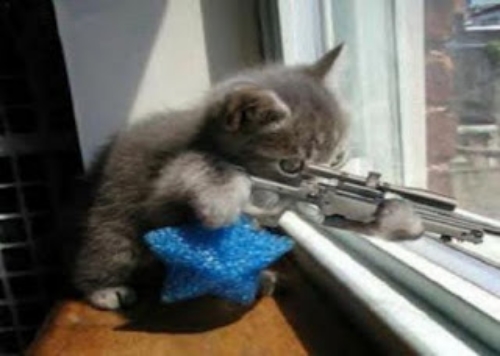 Don't you worry Babe, I'am up to the rescue… C'mon guys, just lay a hand on my chic and you're dead.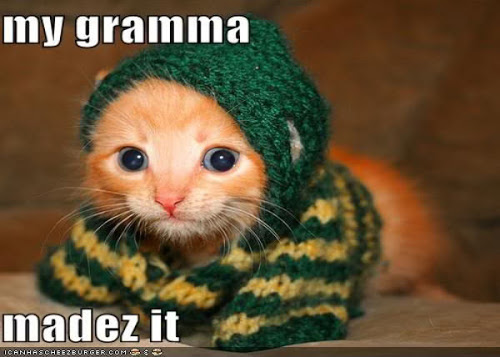 This is what I get for being a Gramma's pet. I look like a clown…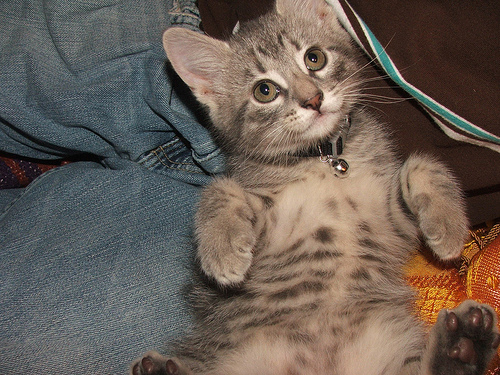 My master always confuse me with his Teddy Bear.. Do I look one?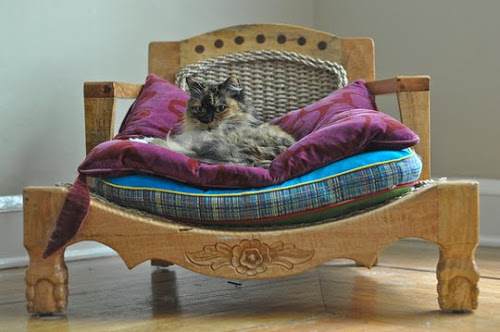 How nice to have a celebrity master…I'm always on the spotlight.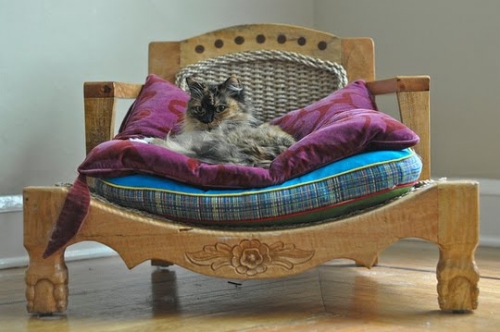 My master is the king of Catlandia, so it is just proper that I sleep on a Prince bed.