Why cats are better than dogs/why dogs are better than cats.
Being an owner of dogs and cats for a number of years, I did make a study about which of the two animals is better to have as pet. And I've come to these observations and listed the pro's and con's of both animal. In this article we will focus our discussion on the advantages of dogs over cats and vice versa.
Why Dogs Are Better Than Cats
Dogs have a great sense of smell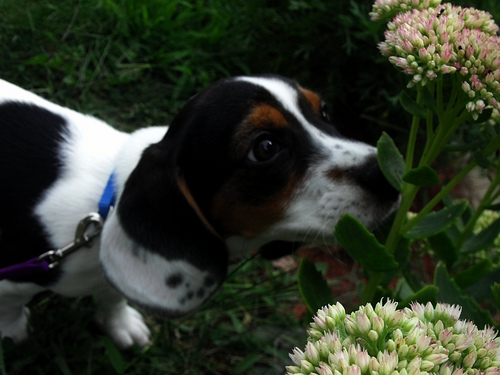 We all know that the first domesticated dogs are descendants of wolfs, and over the years dog breeders inter-breed several known good breeds to produced several varieties for specific purposes. One of them is the Beagle known for its excellent sense of smell. A good company to bring along on a hunting trip, beagles are now use by the police as 'sniffer dog' and are trained to tract and detect drugs and explosives by scent.
Dogs can guard you and your home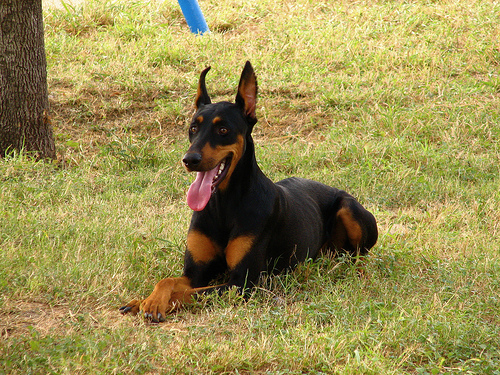 Some breeds of dog are good in protecting and guarding one's home, Doberman, German Shepherd and Rottweiler are among the few breeds that suits as guardian dogs. Though some such dogs have earned an unwanted bad reputation over the years, proper training can rid such bad behavior and in the long run these dogs can be excellent and loyal helpers. Have you ask some cat owners if they can tell how many cats have scared the burglars away?
Dogs help people with disabilities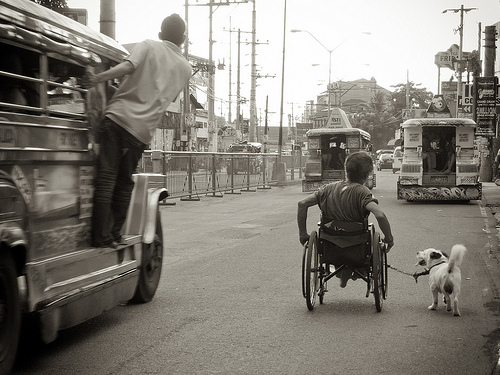 Some breeds are trained as guide dogs for the blind, bringing freedom and independence to their visually impaired owners. In some cases, dogs are also trained to be of aide for those people who have impaired hearing. Some of these breeds include: Golden Retrievers, Labradors, and German Shepherd Dogs.
They are man's best friend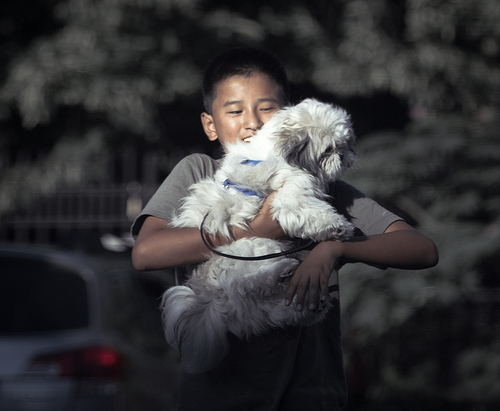 Researchers believed that dog is the first animal to have been domesticated, and over the years these friendly and loyal animals have proven that indeed they are man's best friend. Would you believe that there are cases wherein dogs are brought in to a hospitals as therapy for the patients.
Why Cats Are Better Than Dogs
Cats were worshiped in Ancient Egypt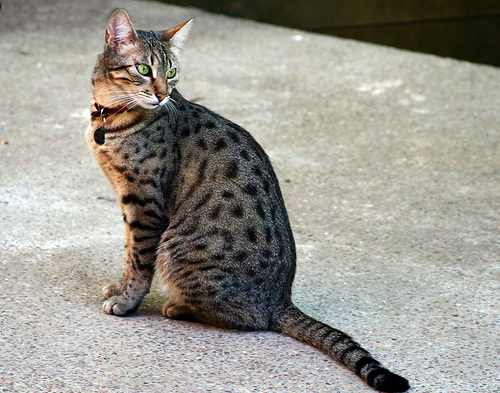 It is known that in Egyptian history, early Egyptians domesticated the wildcat. And according to their belief, to ensure that a family can have many children, one should have cats in the home—thus cat became associated with fertility. Ancient Egyptians often mummified their cats and buried with their owners or in their own special cemeteries. Also, cats have influenced greatly Egyptian arts, where cats are the subject of many naturalistic sculptures.
Cats keep themselves clean
Cats use their tongues that are covered with papillae (small bards) to keep themselves clean. like scouring pads, which help them to keep themselves clean. An effective cleaning device, a cat's tongue is used to comb dirt and dead hair out of its coat. While on the other hand, a pet dog especially those that are long-haired breed, will need a regular grooming and bathing. Adding woes to his owner is the dogs' habit of rolling in mud and other dirty places.
Cats can keep pests under control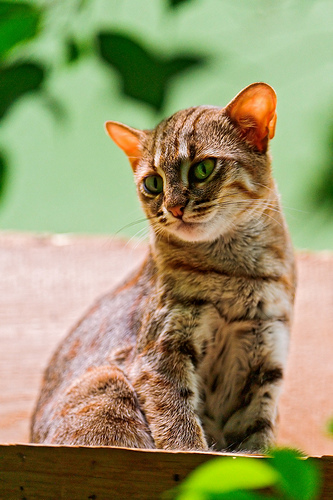 Cats as we all know are good hunters of rats and cockroaches and in so doing help in controlling pests population. Though there are certain dog breeds that are capable of running after rats and cockroaches, their batting average is way low as compared to cats.
The king of the beasts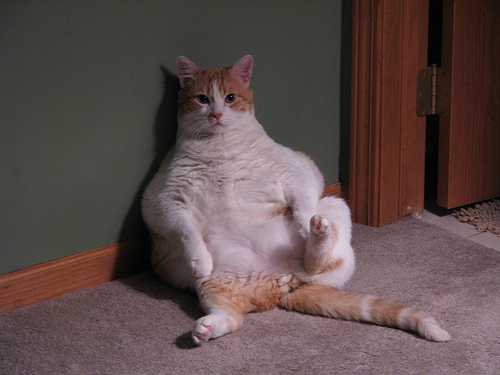 Most of us know that the Lion is the King of the Beasts and lion belongs to the cat family. Lion are natural predators, and the male can weigh up to 250 kg and stand 1.23 m tall. By comparison, male lion's roar is more thunderous and more than that of the dog's forefather–the wolf.