Do you think you know all about cats? Then, read on to find out the truth about 10 cat's misconceptions.
Cats are such wonderful animals that most families adopt as house pets. But did you know that there are some cat's myths that for decades many people believed in. Read on to know what is the truth about these misconceptions.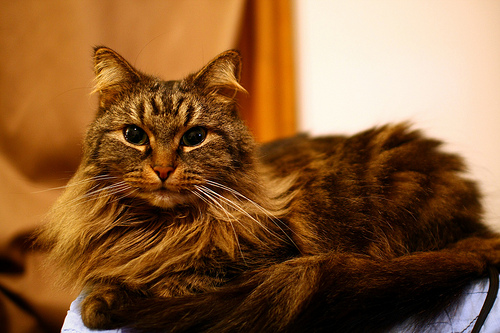 photo link
Some people think that cats are rubies-free. In reality, most warm-blooded mammals can carry rabies that is why it is best that your pet cats should be given anti rabies vaccination.
Many thought that cat will land feet first on the ground if drop from high places. That may be true, by sheer instinct, cats can accomplish such feat, but in the process may obtain broken bones.
Unlike outdoor cats which are exposed to filthy environment and prone to diseases, house cats are not. That is the case, indoor cats are still exposed to airborne illness. And also, by nature, cats are social able animals so, though you kept them at home there will be instances that it will venture outdoors.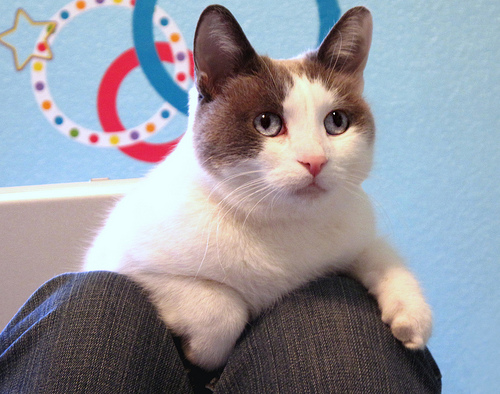 photo link
Some think that whiskers aid cats maintain their balance, Definitely not! Whiskers help cats to feel their surroundings.
Many believed that neutered cats are much stockier that those that are not. But that should not be the case, since cats are neutered at a time that their craving for foods is on the decline.
It is a common belief that cat get tapeworms from feeding on bad foods. Actually, the main cause why cats get tape worms is by swallowing fleas, which is a tape worm carrier.
Another popular cat's tale is that of garlic, which is a very effective way to get rid of parasites including tapeworms. There is no truth to this myth, adding garlic to a cat's food will not kill tapeworms, garlic will only make the food tastier.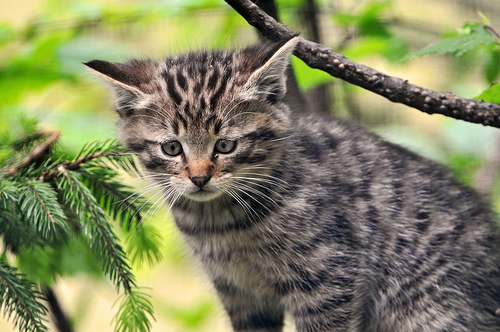 photo link
Many cat owners believed that by adding milk to their cats' daily diet will make them healthier. The truth is, feeding your pet cat with too much milk will lead to diarrhea. Milk should be given in moderation.
We often hear from old folks that pregnant woman should never get in contact with cats. Is there truth to this? Actually, some cats can be infected with parasitic organisms which can be transmitted to humans through cat litter boxes. These harmful organisms can cause serious problems in unborn babies. Staying away from cats or litter boxes can solve the problem.
Have you noticed your cat licking its wound. Some say it aids in healing the affected areas. That is wrong! Such licking can further aggravate the wound.