You may at times find cats cute, gentle or amazing. But what about, if you see them behaving wildly? Will you still want to own one? See the pictures below and decide for yourself.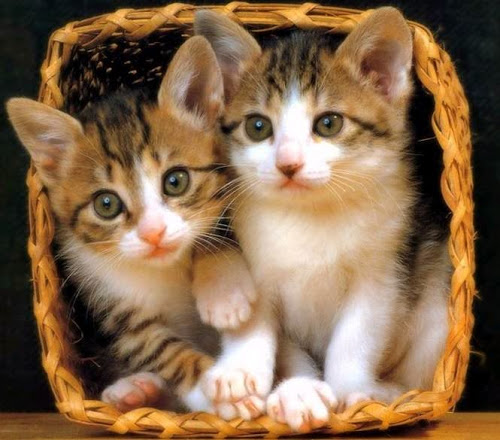 Wake up, Sleepy.. you've got to see today's Battle Royale…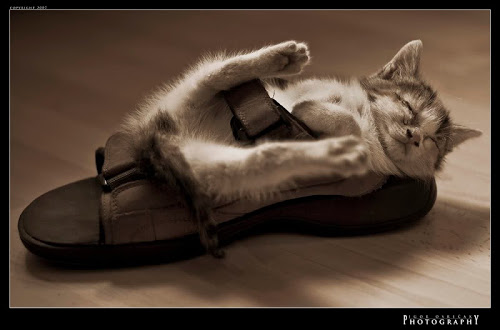 C'mon Siamese twin… Will both of you just shut up. I'm having my catnap.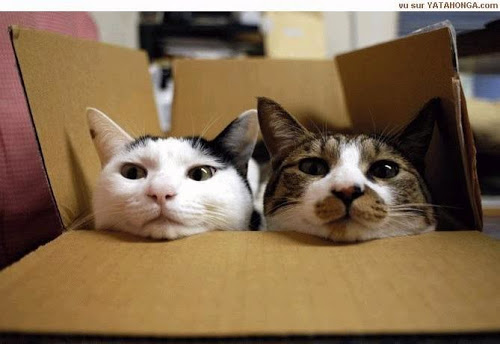 Five bucks.. Jacky Cat will not last the distance!Wanna bet, Whitie?
Make it 10 bucks and you got a deal. Bruce Cat will come out the winner.
Jacky Cat: This is what I call… Kung Fu's Praying Mantis style.
Bruce Cat: And this is my signature Enter the Dragon pose!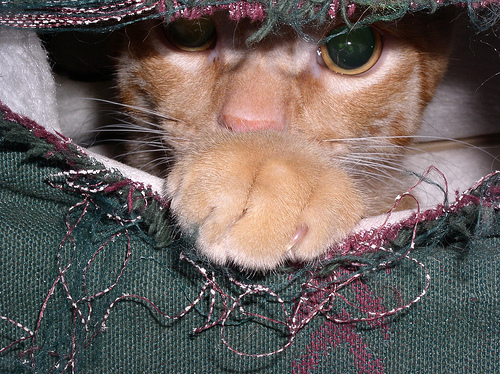 Gee, this place is a war zone.. Another UFC fight is about to explode. It's a good thing, my boss put me here.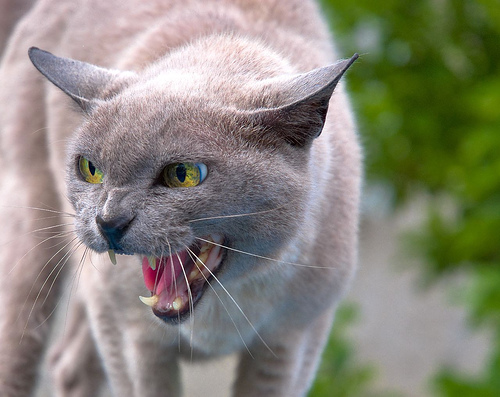 Hey You, Felix… This is the end of the road for you…
Tell that to the Marines… I'm not intimidated by your look.. C'mon, gimme your best shot.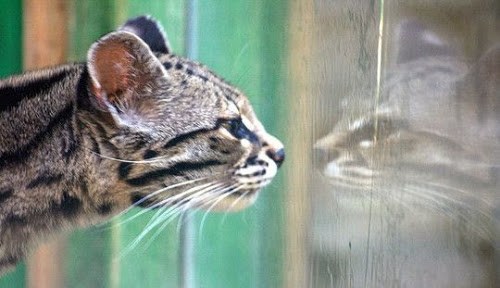 I am facing my ultimate challenge… Deal Ghost Cat his first ever lose!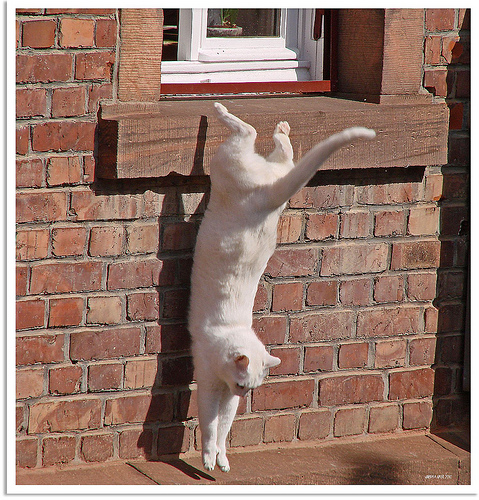 GHOST.. This is a job for Spider Cat..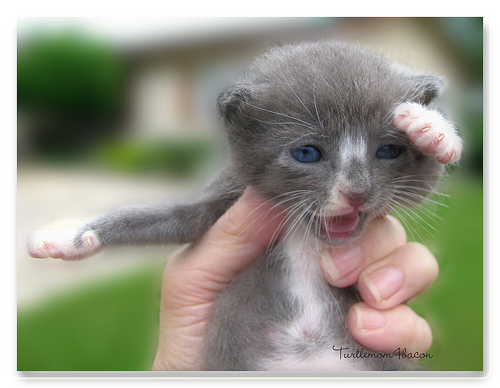 Get me down!! I don't want to have a piece of this violent stuff. Help! help!.. Someone is molesting me..