Discover the 15 Life Lessons Dogs Can Teach Us!
Dogs are truly man's best friend!Aside from being a loyal and joyful companion, watching them do their everyday life can teach us some life lessons worth embracing. Read on to discover these life lessons that dogs can teach us!
Show Love, Love and Lots of Love!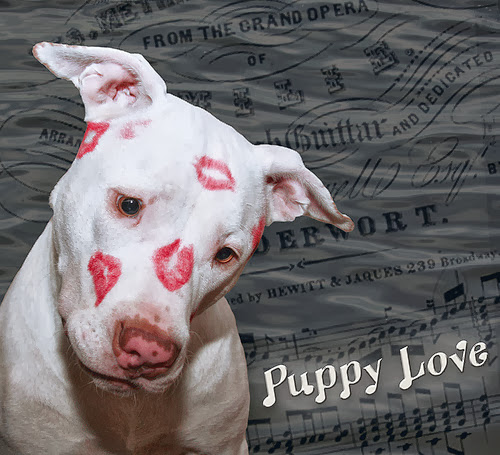 Don't Be Fooled by "First Impression"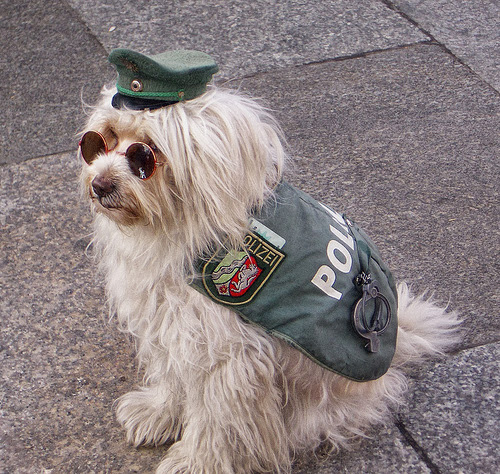 Treasure Friendship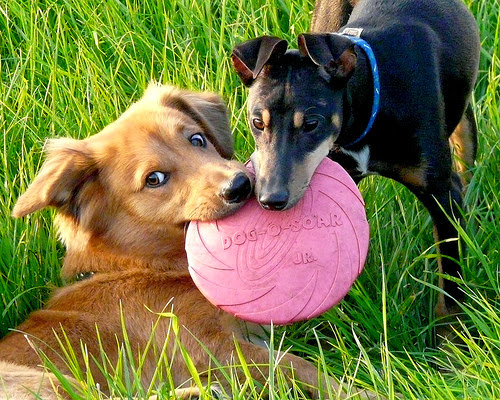 Stick Together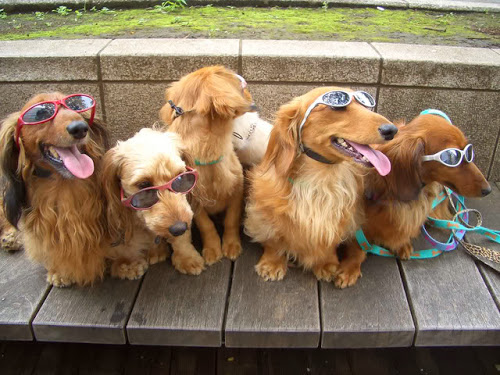 Explore and Take Some Risks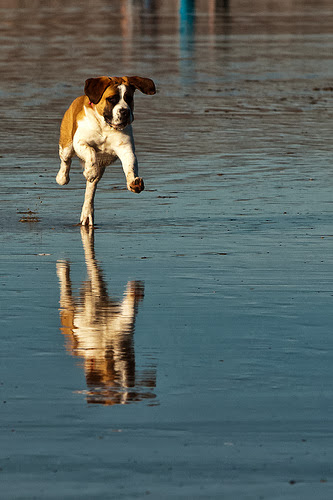 Size Does Not Matter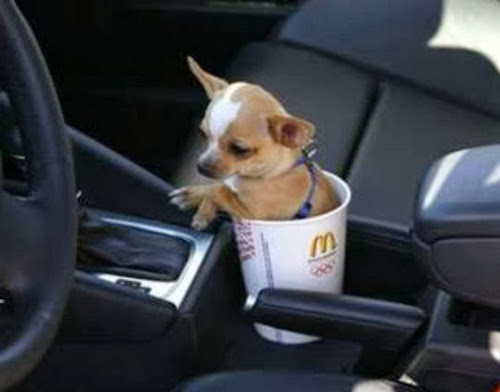 Be a Shoulder to Cry On for Friends in Need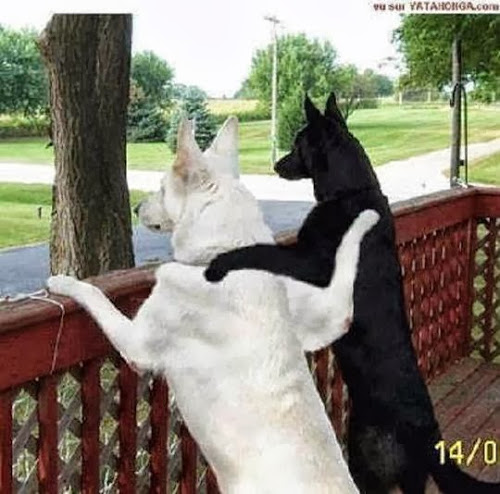 Share Your Blessings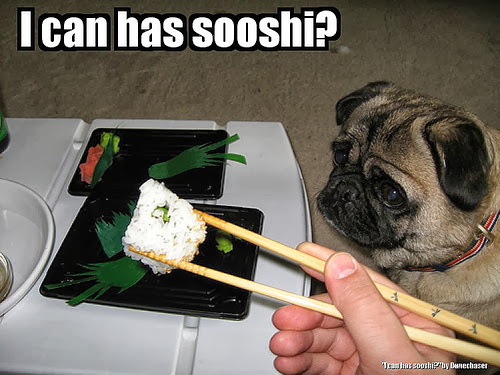 Don't Lower Your Guard… Your trusted ally can be your worst enemy!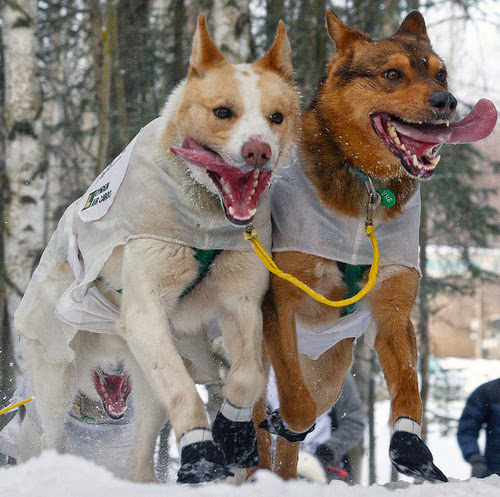 Take a Nap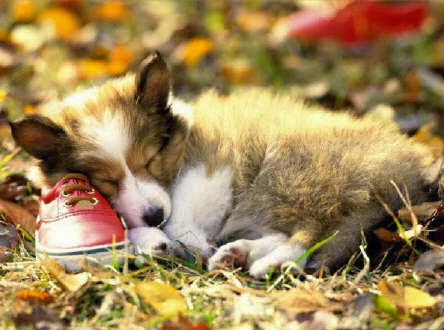 Be a Good Samaritan to Strangers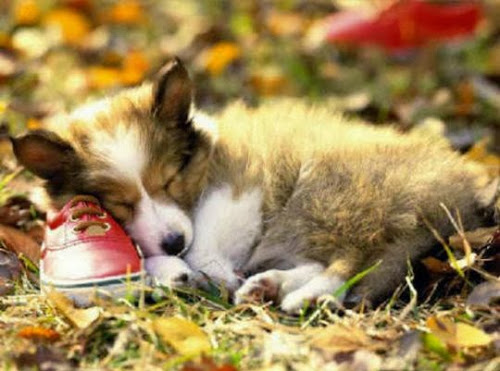 Be Flexible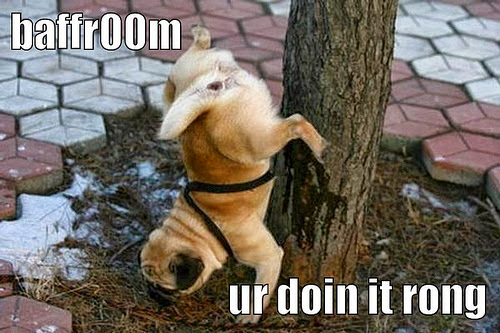 Always Clean Up Your Mess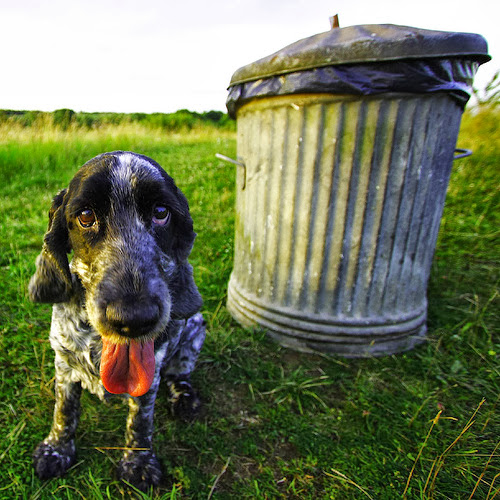 Learn to Forgive and Forget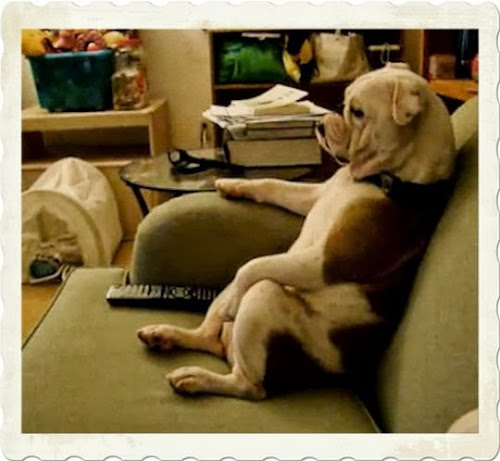 It's Okay to Get Mad, Once in a While