Do you like to own a cat – one that is loyal, intelligent and playful? A purring cat in your lap after a hard days work! If so, then Munchkins could be your breed. Read on to take an in-depth look and learn more interesting facts about Munchkin cats.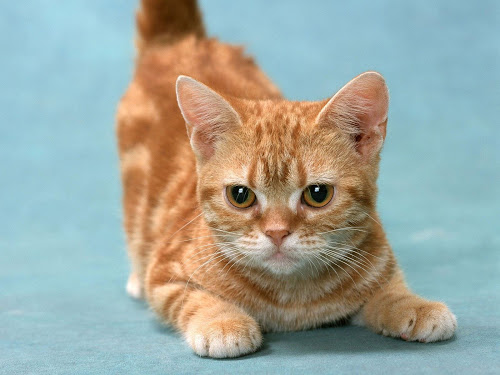 The Munchkin is a unique cat breed, the product of continuous genetic mutation resulting in cats having short legs. Although the breed gained popularity in 1991, several sightings were recorded as early as the 1940s. The breed is registered with The International Cat Association (TICA), United Feline Organization, The American Association of Cat, Enthusiasts, Waratah National Cat Alliance, Australia, Southern Africa Cat Council and UK's United Feline Organization.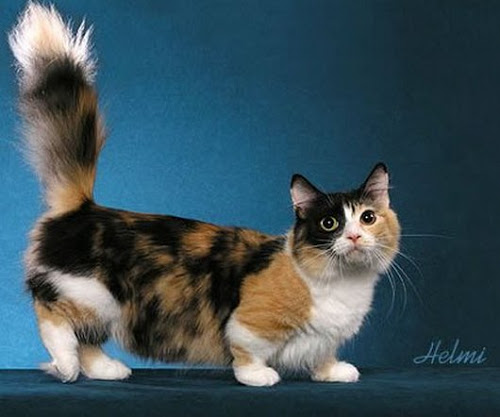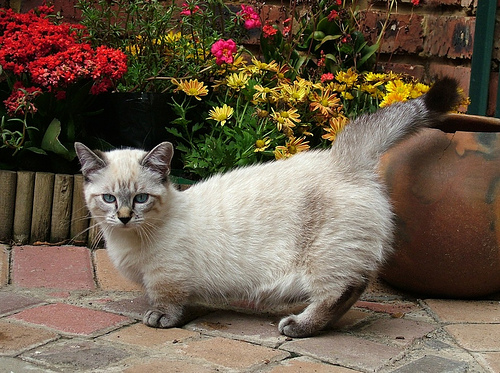 The Munchkins are like ordinary cats, except that they have a broad chest, and shorter legs that may be slightly bowed. Also, munchkins habitually sit up on their rear legs. Munchkins sport shiny coats and fur varying in color and length. Longhair munchkins carry a beautiful curled tail. Typically, they have medium and walnut shaped eyes. On average, males weigh about 3 – 4 kg, while females weigh between 2 – 3 kg.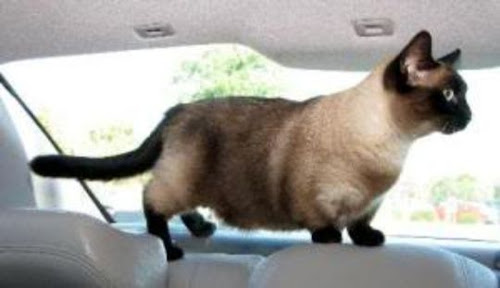 Munchkins are generally sweet-natured, intelligent, fast learners and playful. This exquisite and irresistible cat is so sociable, making them a good companion. Though having short legs, munchkins love to play, run and chase toys. They can even leap great heights when in a playful mood!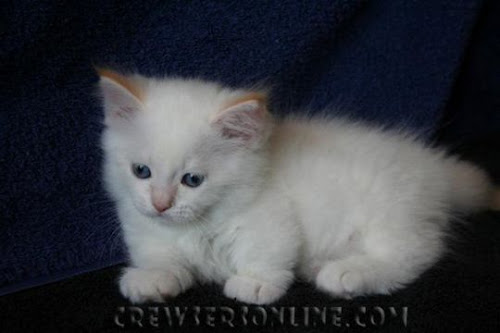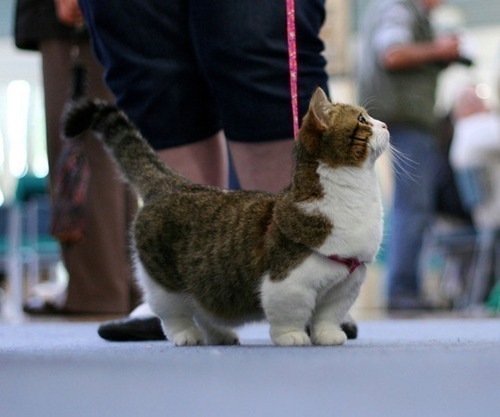 As pets, munchkins are ideal for owners living in apartment since this breed is best as indoor cats. Munchkins are also low-maintenance cats, short hair munchkins require once a week brushing, while long hair type needs twice a week brushing to detangle the hair.