A 2-in-1 article – 12 lovely photos of kitten in a pocket, plus 12 brain-busting questions.
They can mesmerize you by their looks, but watch out… they can even startle you with their wits. And if you say, "No, they wouldn't", then read on and try answering these kittens questions.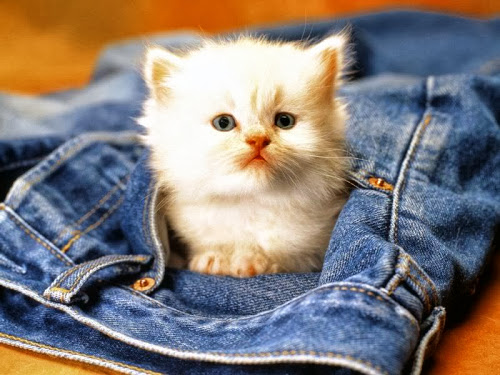 Could you help me answer my Master's question that goes like this… When was the clothing company Levi Strauss & Co. (LS&CO) founded? How can I answer that thing, when I was only born a couple of months ago.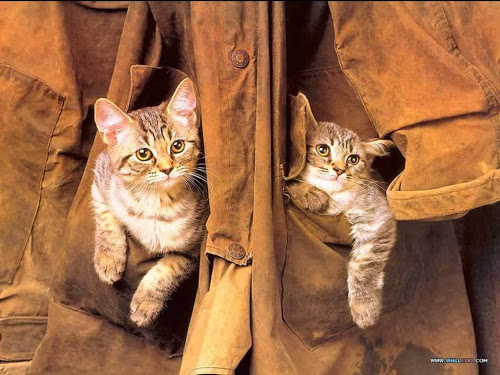 Kitten 1: Who composed and performed this classic 1970's hit song?
"It's not time to make a change,
Just relax, take it easy.
You're still young, that's your fault,
There's so much you have to know."
Kitten 2: Easy one. the answer… Elvis Presley! Am I correct?
My pretty owner calls me Orange.. It is derived from what Sanskrit word?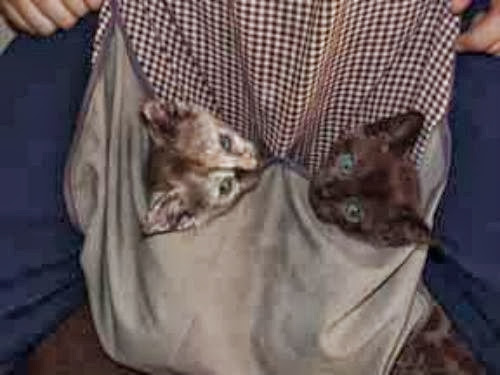 Kitten 1: See that microwave oven.. Do you know who invented it?
Kitten 2: I have know idea.. Let me guess… Alexander Graham Bell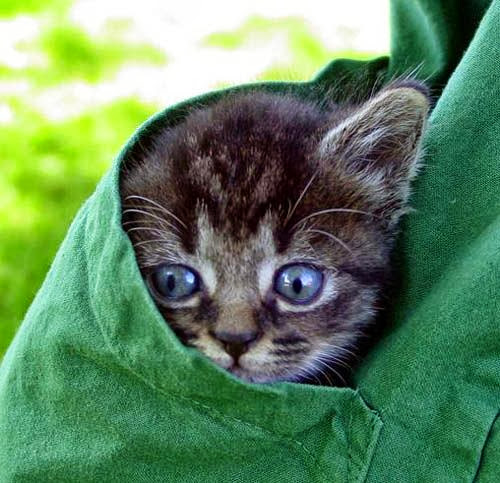 My master tells me that I am suffering from Ablutophobia, Do you know what it is?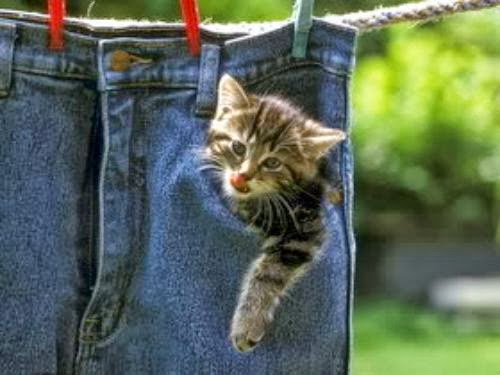 This is my punishment for not knowing the answer to this question.. What are the 7 colors of the rainbow?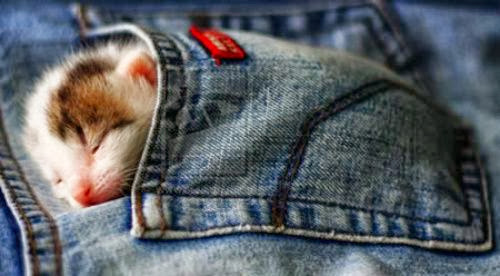 Perhaps in my dreams, I can figure out the answer to this question…"The Legend of Sleepy Hollow", is written by whom?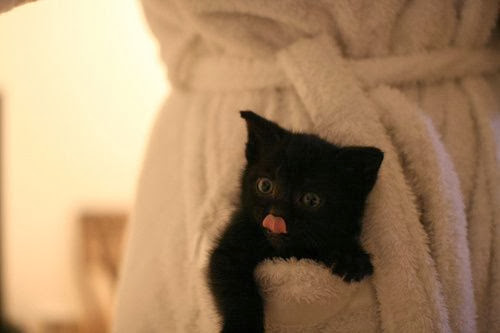 I'm named after a popular cartoon character created on November 9, 1919 during the silent film era. Do you know my name?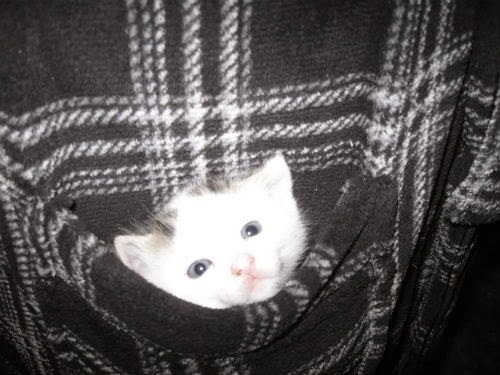 I guess, this is the hardest question in the list… What state is the White House in?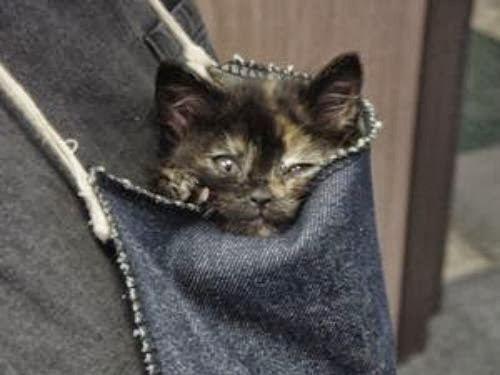 Been thinking all day, What is the real name of Rhianna?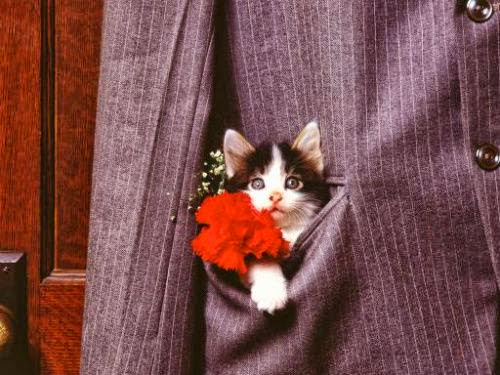 Just wondering, How do I say "Good Evening" in French?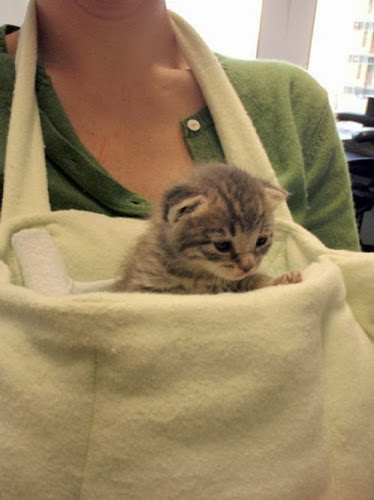 I am Cinderella, I do have two stepsisters but I forgot their names. Do you know my stepsisters names?
Answer to the questions:
1. 1853
2.Cat Stevens
3. Narangah
4. Percy Spencer
5. Fear of washing or bathing
6. red, orange, yellow, green, blue, indigo and violet
7. Washington Irving
8. Felix the Cat
9. You Can't find The White House in any state. It is a piece of land in the District of Columbia, donated by the states of Maryland and Virginia to be the seat of the national government.
10. Robin Hannah Louise Kenn
11. Bonsoir
12. Annastasia and Drucella